Justice, Security, and Privacy in the Digital Society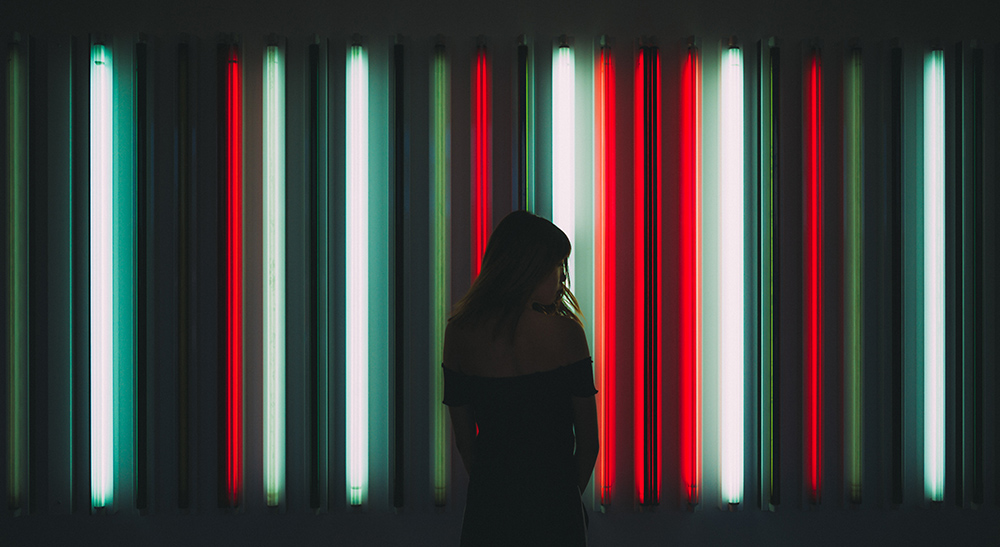 Learn and identify the impact of technological innovations on security, privacy and justice
This course is designed to give you the freedom to go through the content at your own pace. Contact us at digitalsocietyschool@hva.nl for special rates for groups and institutions!
There is increasing concern about the gathering of personally identifiable data through internet-connect-ed devices (e.g. smartphones). Automatically collecting and aggregating data can lead to biases which can disproportionally affect some individuals in society. Still, arguments are raised that some data gathering activities can actually help make society safer, for example in the case of security cameras that can help identify violent offenders. Offenders having gone through the judicial system, in turn, are confronted with technological progression that can make their re-socialization process all the more difficult.
In this course we consider how to balance security and privacy in the context of justice. We cover the role of technological innovations and how they impact individual citizens' privacy, government institutions tasked with justice and security, and individuals who have come into contact with the judicial system.
Format of the course
Introduction to Privacy and Security in Justice
New way of working with partnerships on Sustainable Development Goals
Three case studies
Human-centered perspective and methods
---
Learning Outcomes
After successful completion of this course, participants should be able to understand:
How technological innovation impacts justice, security, and privacy.
How to balance security and privacy in the context of justice when using technological innovations.
How to relate the topic to the United Nations' Sustainable Development Goals.
Key concepts such as digital-physical worlds, design methods, quantified self, facial recognition, and surveillance capitalism
---
Certification
A certificate of completion will be sent to successful participants who finish all modules within the course.
---
Whom is this course for?
Professionals interested in learning about how to apply digital technology to the theme of Justice, Security, and Privacy in business and government.
Professionals working within areas of Justice, Security, and Privacy, in business, government and health. Who want to learn how to apply creative methods for technological innovation.
Students interested in learning about the theme, methods, and example projects that could inspire their future studies.
Anyone curious about how, together, we might shape our digital society for the better
---
Questions you may have
Q: Where to start?
A: You are invited to the digital environment where you can read and listen to the required and optional readings and complete learning activities.

Q: Will I receive additional support during this training?
A: The learning activities that will take place in the course happen on an individual level.

Q: Do I have to be online during specific times/days?
A: No, you don't have to. You can execute the program in your own time and your own pace.

Q: Where will this course take place?
A: The course will take place within Digital Society School's virtual learning platform
Q: Can i go through the study materials in my own time and pace?
A: Yes you can, and you can even listen to the materials while you take a walk for example, as the course materials consists of audio recordings next to text materials. The learning activities however are available in the texts only.

---
Meet the course instructors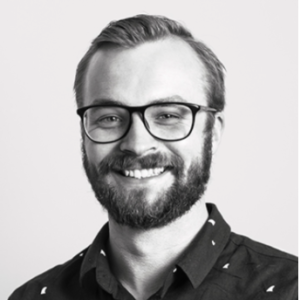 Gijs Huisman
I have a broad interest in people-technology relations, but particularly in technology's role in social interactions. I have a PhD on Social Touch Technology and love to translate theoretical knowledge into practice and philosophize about the implications. I am also co-founder of startup House of Haptics where I work on haptic technology to connect people.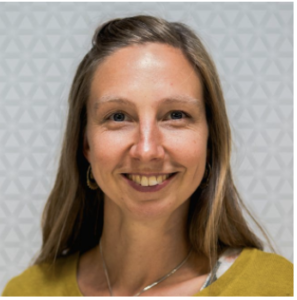 Assia Kraan
A sustainable human centred digital society is what I am passionate about as opposed to a technology and profit driven society. I am trained in academic media theory and software development. To connect groups of stakeholders around the trend 'Digital to Physical' is my contribution to sustainable digital society.
Not exactly what you're looking for?
We understand that your organisation might have specific needs, and you might need specific learning paths or custom courses tailored to your specific needs. Our in-company trainings might be what you are looking for, contact us and we'll arrange for one of our experts to design a course to cater to your specific needs.