Team Rituals: Reconnect with your Team Online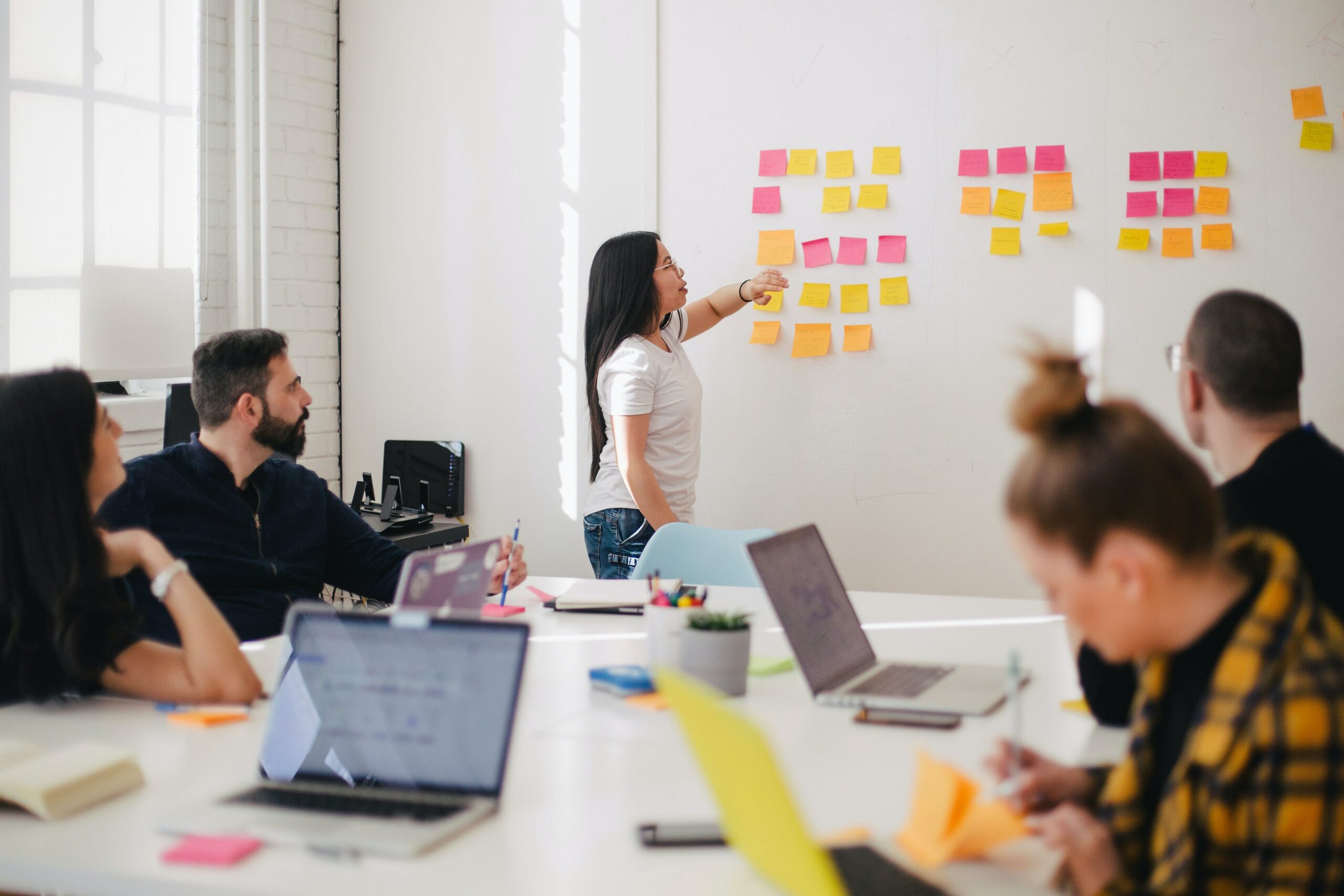 "Rituals are a powerful tool to purposefully generate change, rather than by accident" –  Victor Turner
---
"Starting to work online in a new team during COVID-19, was a bit uncomfortable. All meetings were online and my teammates and I hadn't seen each others in real live yet. That's why as a scrum master I decided to introduce rituals in our team. Each day we started with gratitude. What things could we be thankful for this day? From that moment there was a positive shift in our team spirit.
The remarkable thing is, when we started the day without our rituals, it felt different. Like nothing was taking off. Once we reminded each other about our rituals, everything was in place. And I felt: this is what people need right now. That's why I decided to create this course about reconnecting with your online team via team rituals.
The team ritual itself is important, but it's also about the meaning behind the ritual. Why are you doing this ritual and what change do you want to achieve?"
– Iris Brugman, designer and trainer of this course.
Specifically, this course will offer you:
Knowledge: learn what team rituals are, and how to define obstacles via design thinking.
Practical tools: How you can design team rituals for your own team context.
Transformation: How to embed team rituals so that they may lead to even more purposeful change over time.
---
What will you do?
Module 1: What are Team Rituals 
In the first module, we will define what team rituals are from different perspectives, including anthropology and management theory. We will also look at ways to apply design thinking methodology to find what we are missing in our current online work setup, as well as obstacles to team connection. A case study assignment will be introduced that will span across both modules to apply the material practically.
Module 2: Designing Team Rituals
The second module focuses on designing team rituals based on the team-specific problem definition. This problem definition is acquired from design thinking methodology learned in Module 1. Design frameworks are introduced, but also frameworks to make sure the team ritual designs are embedded into the team planning.
---
What will you learn?
This course aims to provide you with a theoretical background on the topic of team rituals and design thinking's define phase, and the practical tools and frameworks for designing team rituals specific for your own team context. You will also learn how to embed your designs for even more purposeful change over time. The course will take place within Digital Society School's virtual learning platform.
After successful completion of this module, you should be able to:
Define team rituals and explain their history.
Use design thinking to define the problem statement.
Design team rituals for your own team context.
Embed team rituals to safeguard purposeful change over time.
---
Certification
Participants will receive a certificate of completion by either participating in both of the virtual zoom sessions OR by following the course offline and completing the case study activity.
---
Is this course for you?
This course is for anyone who finds it difficult to harness connection when working in an online, remote team, such as HR & business professionals, and managers.
---
Meet Iris, the trainer of the course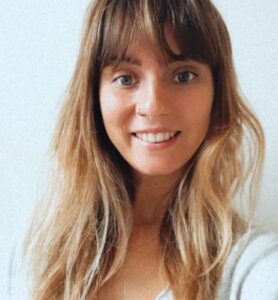 Iris Brugman has worked in Learning & Development in business corporates including Heineken and Randstad, and worked as a freelancer in Digital Design. She completed a Msc in Business Administration (special. in HRM) at the VU University of
Amsterdam, and completed several UX/UI courses with distinction. Her expertise focuses on the creation of digital designs and learning modules, and UX/UI design. Growing up as an expat in the Netherlands, Germany, and England digital platforms allowed her to keep connected and expand her creativity. Learning agility became integral to her way of working. Her current interest lies in transforming physical art and experiences to a virtual realm. She is currently employed as a Digital Transformation Designer & Coach at the Digital Society School. Her website can be accessed here.
---
Covered Digital Society School competencies
Integrating Technology
Collaboration and Co-creation
Adaptive learning