Design Thinking Fundamentals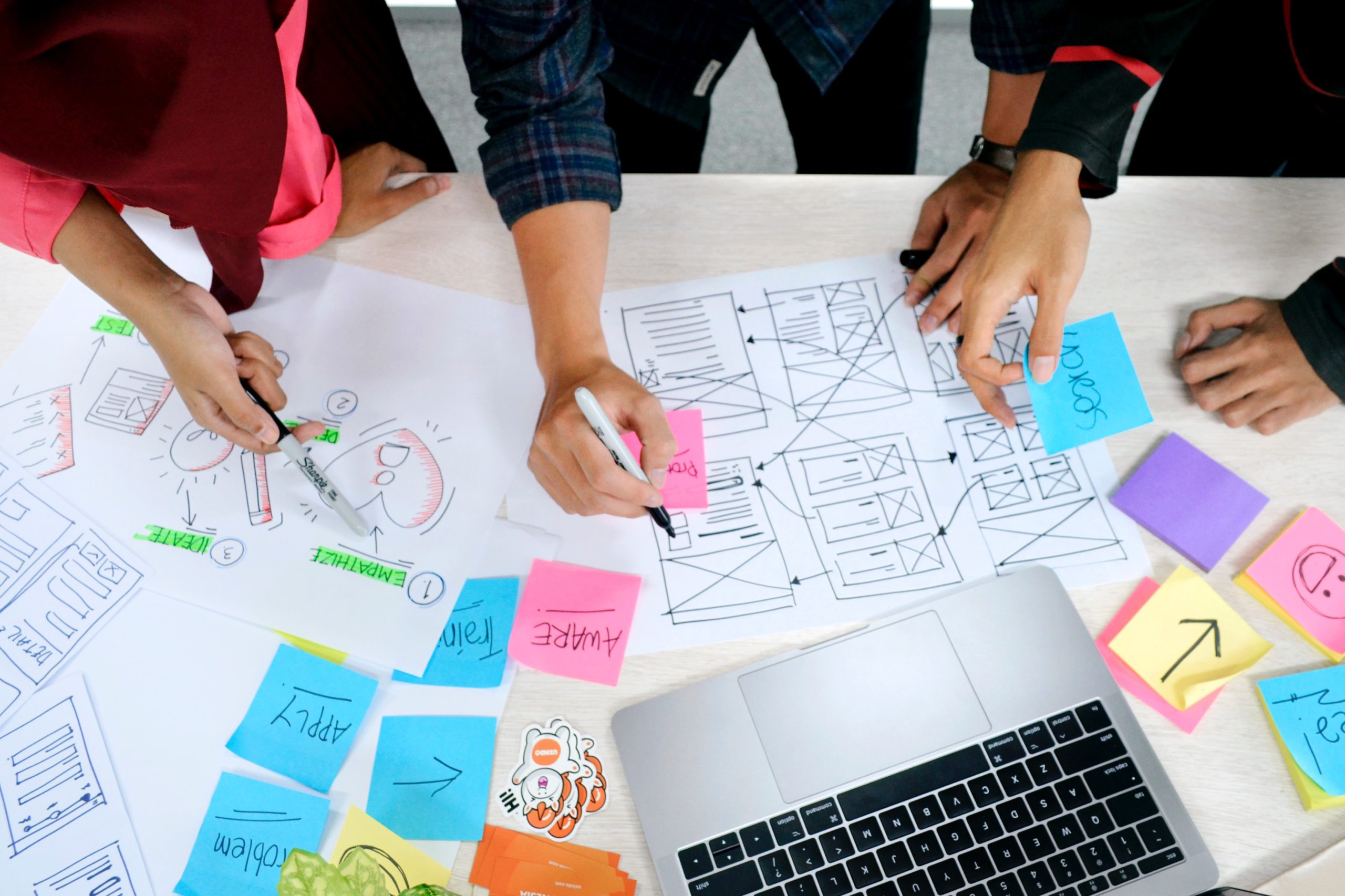 Learn 

the fundamental skills and mindsets to apply 

design thinking in 

your day-to-day work

.
Contact us at digitalsocietyschool@hva.nl for special rates for groups!
Do you want to become an innovator in your field? Are you curious about design thinking and human centered design? Would you like to uncover opportunities in your daily work and engage others in the process too? Would you like to learn practical tips and useful strategies to apply creativity to your problem solving approach? 
If you answered yes to one or more of these questions, then this course is for you! 
The goal of the Design Thinking Fundamentals course is to familiarize you with the mindsets and methods of Design Thinking, as well as the practice to apply these in your daily practice. 
---
Learning Outcomes
This course will introduce you to the fundamentals of Design Thinking, and take you through the entire Design Thinking process using a learning by doing approach. You will work hands-on to combine theory with practice through case studies and hand-on exercises. You'll be introduced to our Design Method Toolkit and apply various design methods to a relevant case. The methods in our toolkit will help you to collaborate more effectively, using design and design methods as a common language. During the 3 sessions of the course, you will learn to move more quickly from talking and discussing into visualising and making things tangible, which will ensure a richer, more productive, and more creative workflow. 
After successful completion of this course, participants will: 
Be familiar with d

esign 

t

hinking 

processes and methods

 

 

Be able to generate 

innovative ideas 

using design thinking

 

Know how

 to 

engage others

 collaboratively

 in the process

 

Have the grounding around 

strategies and practices to help incorporate Design Thinking 

and acting into your daily practice.
---
Certification
A certificate of completion will be sent to successful participants who complete all modules of the course.
---
Whom is this course for?
This course is for anyone who:
wants to 

be more 

innovative and 

creative in their 

daily work 

by applying design thinking

 

would like to 

generate

 and act on new 

ideas 

and opportunities

 

 

would like to 

engage others 

to collaboratively solve problems within 

ambiguous and fast paced 

contexts
---
What you will do?
DESIGN THINKING & HUMAN-CENTERED DESIGN (Session 1) 
You will learn the foundational definitions, methods, and mindsets behind design thinking and human-centered design. You will get hands on exercise into getting into the mindset of design thinking and doing, through online brainstorming, facilitation, and co-creation. 
EMPATHIZE, DEFINE, & IDEATE (Session 2 ) 
You will learn the basics of human-centered research and design. You will learn to frame the opportunities to systematically and collaboratively generate and evaluate creative solutions. 
 PROTOTYPE & TEST (Session 3 ) 
You will develop your ideas into concepts. You will learn the value of prototyping and testing to gather user feedback toward (in)validating your designs and assumptions. You will practice storytelling to pitch your concept. 
---
Methodology
The course is designed to be interactive. Therefore, you will be discussing and applying your learning to relate it to your work and daily lives. You will be working individually and in small groups. 
Each session will be divided into the following structure: 
3

0 minute 

presentation /

 video

 
3

0 minute

 

interactive 

activity 

 
3

0 minute 

presentation /

 video

 
3

0 minute

 

interactive 

activity 

 
20 minute

 discussio

n and wrap up

 
---
Covered Digital Society School competencies
Applied Human-Centred Design

 

Collaboration and Co-creation

 

Adaptive Learning

 

Create Solutions for Social Impact

 
---
Meet the trainers of the course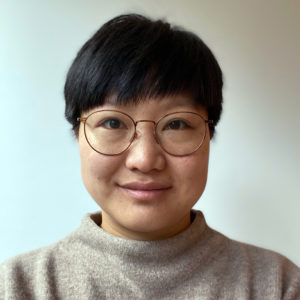 Shauna Jin is a curious designer, thinker, and doer, working at the intersection of business and academia. She has experience leading and facilitating human-centered innovation processes, especially around technologies such as AI and IoT. Shauna has worked with diverse organizations from startups to traditional corporates to higher education and across various industries including healthcare, technology, and retail. She is Program Manager of the track Digital Twin at Digital Society School.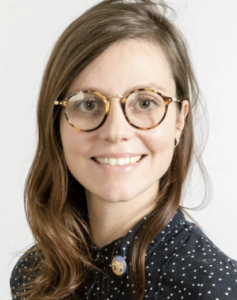 Mariana Pinheiro is an industrial designer, speculative thinker, hands-on maker, and sustainability advocate. Mariana has experience designing for the IoT in the toy, therapy, and healthcare industries, has taught in academia, and has worked with the retail industries to help accelerate the sustainable shift. She has now joined Digital Society School as a Digital Transformation Designer.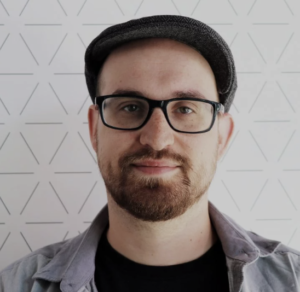 Stephan Ackermans is a product, service and strategy designer with expertise in sustainable design and creative facilitation. He is interested in the environmental and societal impacts of new sharing systems and finding uncommon links between the actors within. Stephan is a Digital Transformation Designer at Digital Society School.
Not exactly what you're looking for?
We understand that your organisation might have specific needs, and you might need specific learning paths or custom courses tailored to your specific needs. Our in-company trainings might be what you are looking for, contact us and we'll arrange for one of our experts to design a course to cater to your specific needs.